Mobile Technologies Centre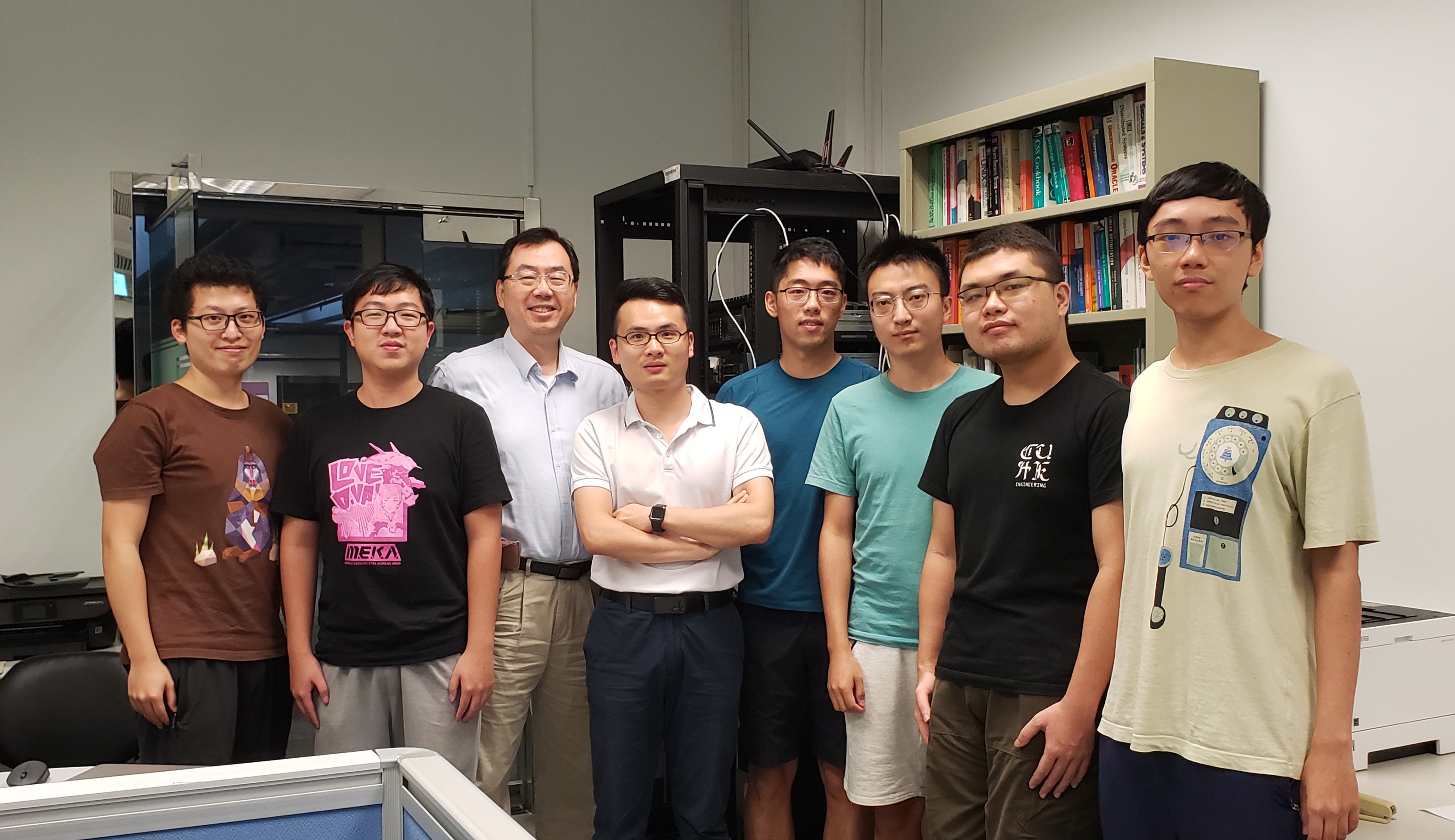 Mobile Technologies Centre (MobiTeC) was established by the Faculty of Engineering, The Chinese University of Hong Kong in 2002. The mission of the Centre is to develop technologies that enable the creation and delivery of innovative, high-performance and secure mobile services, systems and applications.
The Centre aims to contribute to the advancement of local and global industry by conducting high-impact research in leading-edge mobile technologies, and training world-class technical talents. The Centre groups together the comprehensive expertise within the Faculty of Engineering working on wireless communications, networking, mobile computing, multimedia processing, big data systems and cybersecurity. Applied R&D are conducted to facilitate technology transfer to enhance the quality of service, user-experience, security and deployment of emerging information and communication technologies, services and applications.
More Information
---
Please contact
Prof. Wing C. Lau
(3943-8356 or
wclau [at] ie [dot] cuhk [dot] edu [dot] hk
) for more information.
More about MobiTeC