Potential applications of Authenticated Papers
---
Low-cost, self-authenticating paper-based credentials
Authenticated Papers can be used as low-cost, deposable Picture IDs, non-transferable tickets, event/conference passes, academic transcripts, bank statements, payment receipts, medical certificates and any paper-based document which may require subsequent notarization.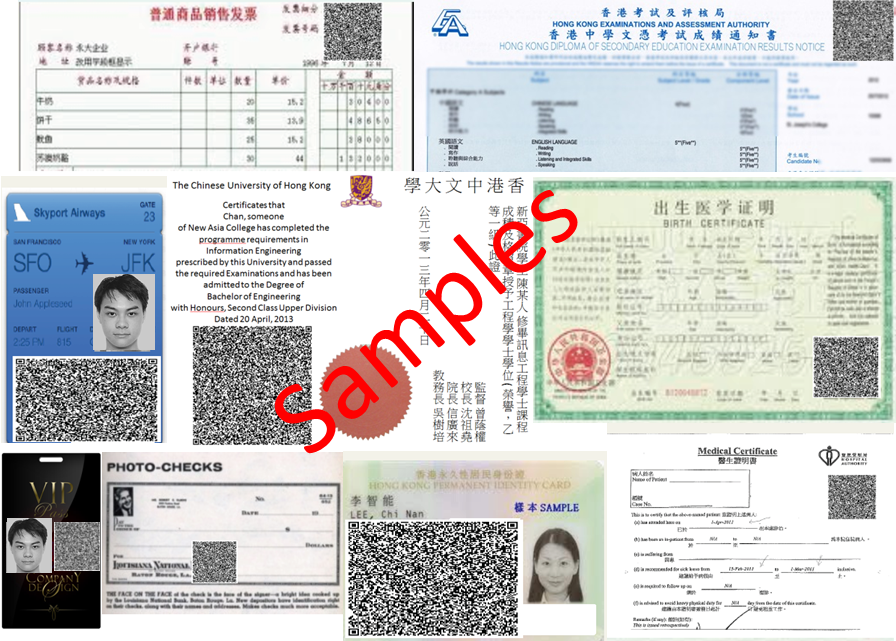 Fig. 1: Additional applications of the Authenticated Papers technology

Authenticated documents/ credentials printed on non-paper surfaces
For example, we can use Authenticated Papers to create semi-permanent tattoos which carry authenticated, privacy-preserving data immunization records for children in developing countries or other confidential identification/ personal information for military personnel.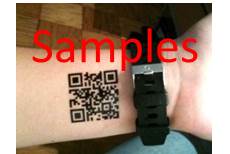 Fig. 2: We can save immunization records in forms of semi-permanent tattoos

Secure paper-based archives of critical electronic documents/ data
Under this application, the protected papers are immune from the electronic-warfare and can be accurately and readily converted back to electronic format when needed. It also allows authenticated device configuration files and software drivers delivery.



Fig. 3: Electronic data can be stored/ delivered via paper media with authentications.

include_once("footer.php"); ?>